FULL BIO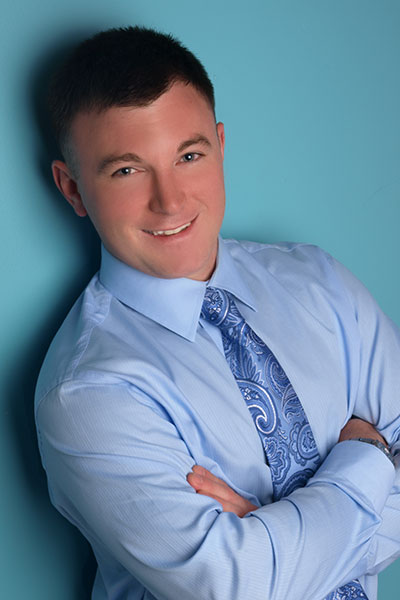 Matthew J. Mansey DDS
Dr. Matthew Mansey grew up in Randolph, NJ. As a child, he was often building forts in the woods, fabricating go-karts, and playing football. His natural leadership qualities were recognized as he was named captain of the team his senior year of high school. 
His grandfather immigrated from England and became a diesel mechanic, as did his father. With these roots, Dr. Mansey first decided to pursue a degree in Engineering from Roger Williams University and graduated Magna Cum Laude. Ultimately, he found Dentistry to be the perfect fit for his passion to help people and share his skilled hands. He earned his Doctor of Dental Surgery degree from the University at Buffalo School of Dental Medicine in 2010 with a minor in Prosthodontics. 
After graduation, Dr. Mansey completed a general practice residency in the Department of Dentistry and Maxillofacial Prosthetics at Roswell Park Cancer Institute in Buffalo, NY. While at Buffalo, Dr. Mansey was presented with the Harvey D. Sprowl Award for consistently displaying a genuine concern for patient's needs, and a passion for the delivery of quality comprehensive care. 
Dr. Mansey is committed to focusing his practice on three core tenets: compassion, quality, and integrity. He is proud to continue the legacy of the Griffith family serving the community of Washington, and excited to build many lasting relationships for years to come! 
Outside of the office Dr. Mansey enjoys staying active, being outdoors, and spending time with his wife Kristin and two sons, along with the rest of his family.
Professional Affiliations
● American Dental Association (ADA)
● New Jersey Dental Association (NJDA)
● New Jersey Dental Association Membership Committee
● Tri-County Dental Association
● SPEAR Continuing Education Study Club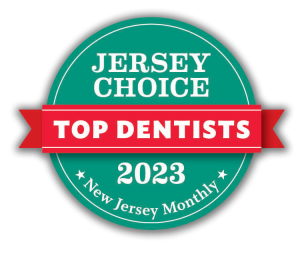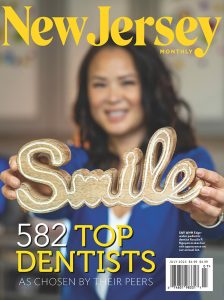 HOME