MEET OUR TEAM 
---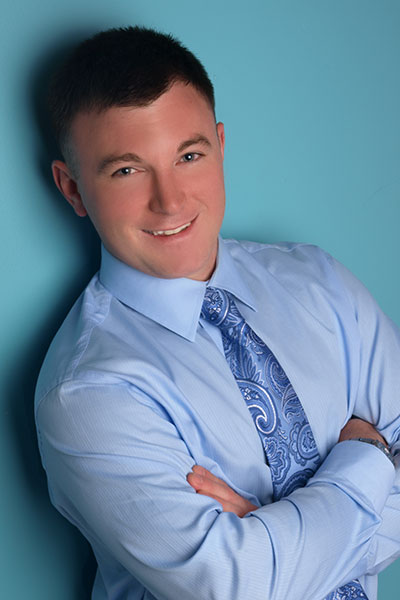 Matthew J. Mansey DDS 
Dr. Matthew Mansey grew up in Randolph, NJ. As a child, he was often building forts in the woods, fabricating go-karts, and playing football. His natural leadership qualities were recognized as he was named captain of the team his senior year of high school.
Full Bio
---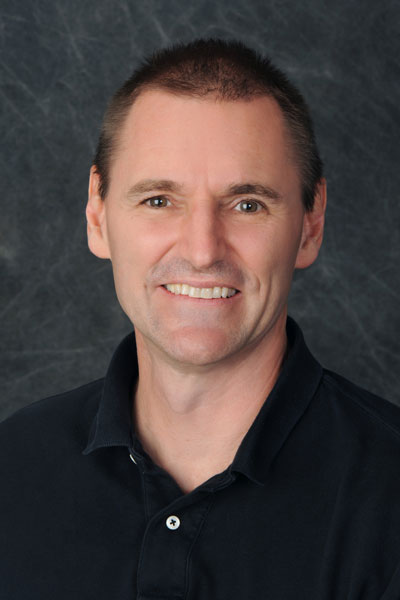 Drew S. Griffith, DDS 
Dr. Drew Griffith was born and raised in Washington, NJ. He graduated from Rutgers University in 1983 and attended Northwestern University Dental School graduating in 1987. Following dental school he returned to Washington to join his father's practice and continues to provide the same quality care that his father was known for.
Full Bio
---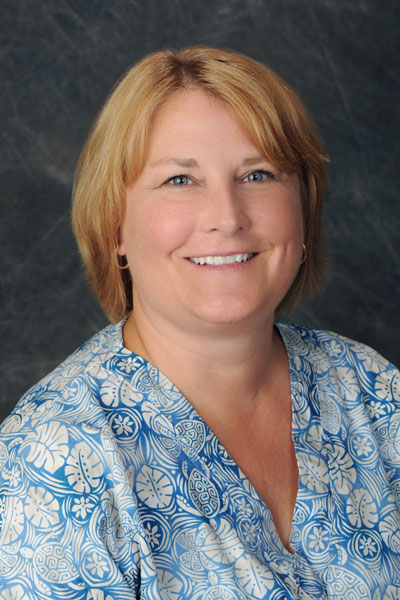 Tammy 
Tammy has been a valuable team member since 2007 handling the details of insurance benefits, scheduling and also assisting in the clinical areas when necessary. She has been in the dental field for over 20 years.
She enjoys meeting and getting to know new patients, welcoming them into our "family" and catching up with our existing patients.
During her free time she enjoys spending time with family and friends, being outdoors and traveling.
---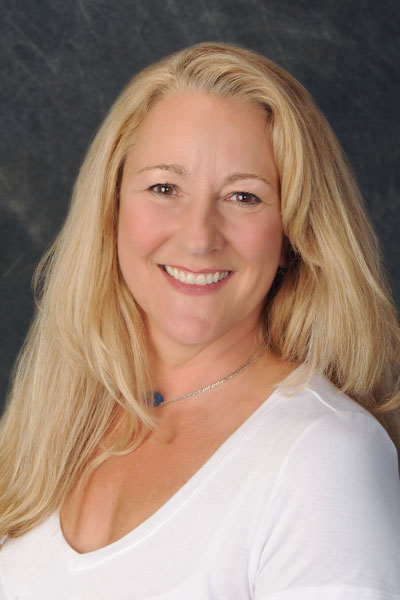 Simone 
Simone has worked with Dr. Drew Griffith since 1993 filling many positions including Front Desk, Assisting, and Office Management. She enjoys interacting with patients and getting to know them.
During her free time she spends time quilting, traveling, scuba diving and reading.
 HOME