NEW PATIENTS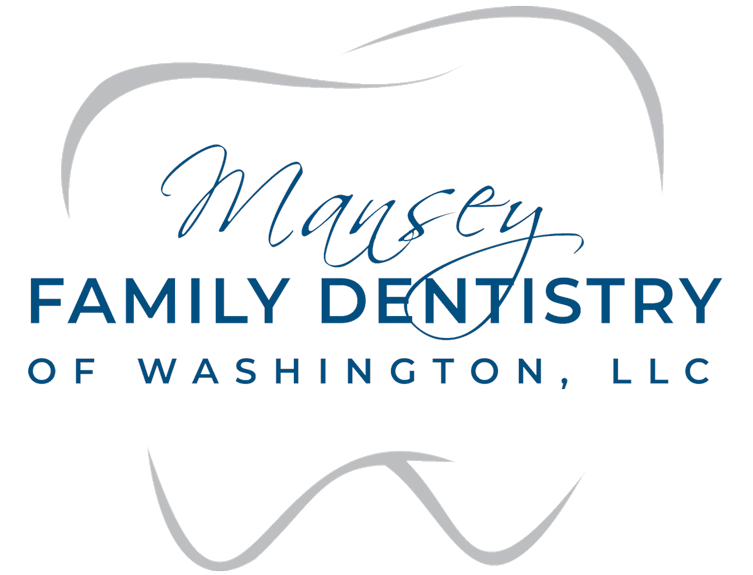 Your first visit begins with a comprehensive oral evaluation. If you are moving into the area, please ask your former dentist to send a copy of your records.  When you come in for your initial visit, please be sure to bring your dental insurance card and arrive early to fill out your initial paperwork if you have not already done so. If you are on any medications, please bring a list of them with you to the office.
During your first visit, Dr. Mansey will perform a thorough step-by-step, system-based evaluation, not just a symptom-based evaluation. Before you and Dr. Mansey can determine what is possible for long-term stability with regard to comfort, function, health and esthetics, your current condition has to be assessed. Dr. Mansey feels very strongly that carefully completing this evaluation and doing it in a way that you fully understand is the first step in formulating a lifetime plan that will help you achieve and sustain maximum oral comfort, health and esthetics with stability and longevity. During this evaluation, feel free to talk to us about any esthetic concerns you may have.
Our practice is centered on developing a relationship with our patients. Our care is based on an assessment of each individual's circumstances and we develop a plan with our patients' best interests in mind utilizing our professional judgment and our patient's input. The care we provide is a joint effort between our team and our patients. We encourage our patients to be involved in their treatment.
Forms 
Please click on the links below to download our forms. The forms can be completed and submitted securely online. If you are unable to complete the forms before your visit, please plan to arrive 10-15 minutes prior to your appointment so that you can complete them in our office.
---
Patient Registration Forms
---
Financial Policy
---
HIPAA Notice of Privacy Practices
---
 HOME