SOCIAL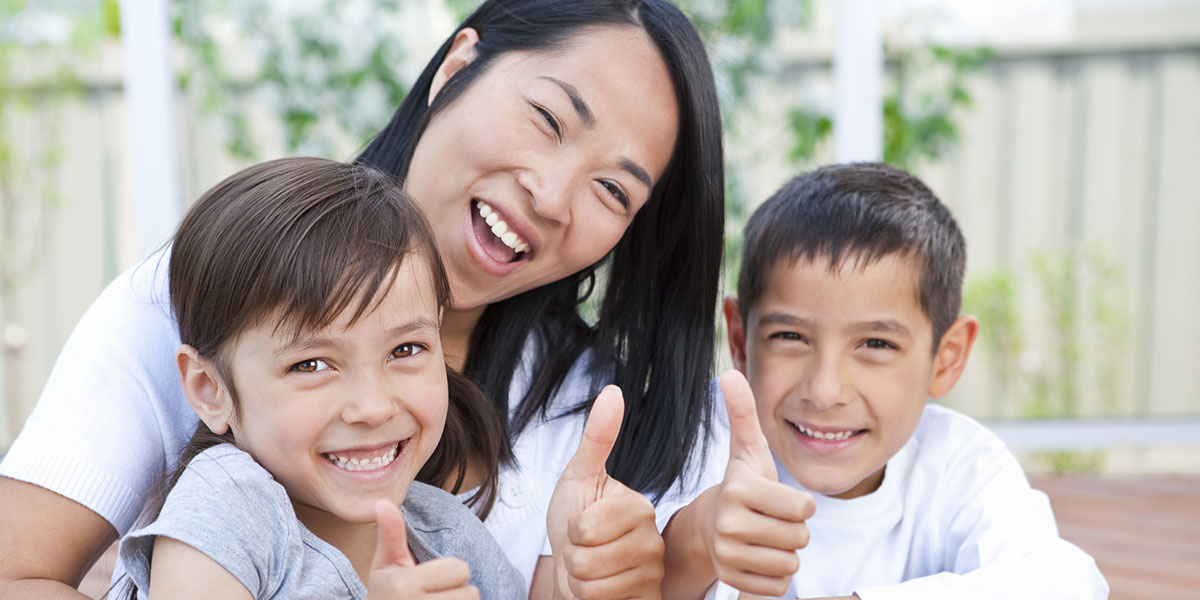 Visit Our Social Media / Review Sites!
---
Lydia Moore
23:06 10 Mar 21
He is the best! Gentle calm and nice
David Jensen
18:53 30 Jun 21
Dr Mansey is an amazing dentist. I have personally known him for 25 years and can tell you his attention to detail, warm personality and expertise in dentistry are second to none. If you are looking for an honest dentist Mansey Family Dentistry is the place for you.
See All Reviews
Write a review
 HOME